Mind. Set. Success – Leadership Training Workshop
June 1, 2022 @ 10:00 am

-

4:00 pm
A Full Day Workshop with Ray Goggins & Rossa O'Donnell, Chief Instructor & Special Advisor of RTE's Ultimate Hell Week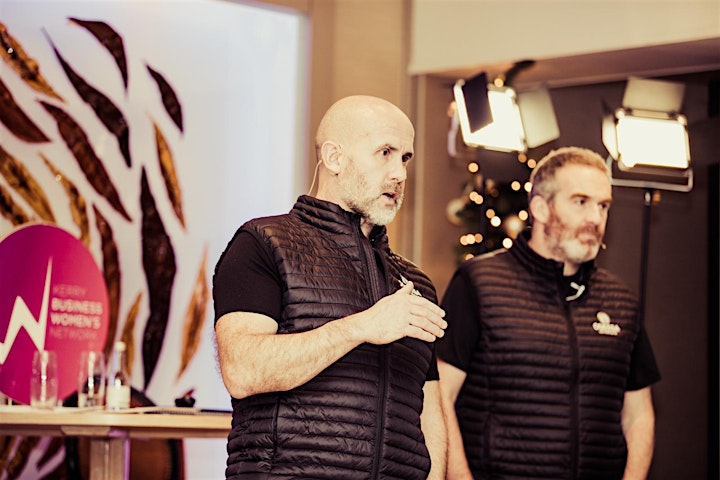 Due to popular demand, the Hell Week boys are back!.…. and this time they have created a special full-day Leadership Training Workshop just for our Kerry Women!
Ray Goggins and Rossa O'Donnell deal with a lot of groups who want to look at Leadership, Communication and in some cases, High Performance Team dynamics. If you have a curiosity about these pillars that are key to running a solid business – then join them for a day to see some theory, and practice that will help you be better at these skills. They will encourage you to ask us anything during this process, which will foster engagement and bring real value to your doorstep.
A brief outdoor element will require only a positive attitude and minimal fitness levels….no mud, we promise! (kind-of)
Join us for a journey of resilience, it's not about being tough, or bulletproof, it's about being ok with mistakes and knowing all is not meant to be perfect.
Ticket price includes lunch and refreshments
Timings and workshop information
10:00 – Muckross Park Hotel – Valentia Suite. The day starts with registration, tea/coffee
10:30 – Workshop with various breaks throughout the day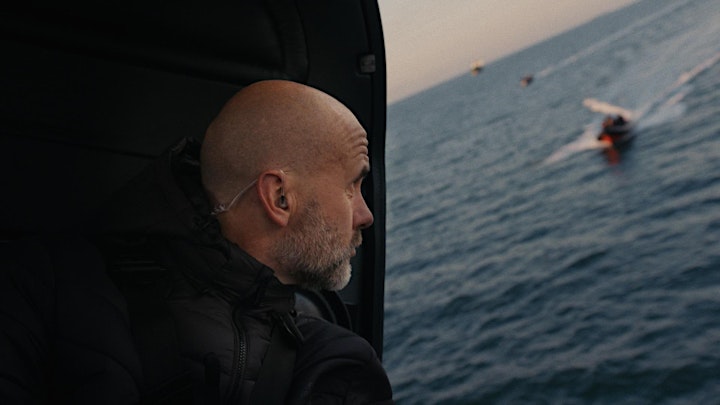 About Ray & Rossa
Their combined years of Military training have created a mindset, outlook and series of skills that can be channelled into any situation. They will guide you on how to create a mindset that is more productive, focussed and effective in an ever changing environment.
Ray Goggins
"The path I have travelled, the things I have done and the people I have met in crisis situations have given me a window into those qualities that make us perform. My military training created a mindset, an outlook and skills that can be channelled into any situation."
Former Maritime Task Group Leader
Army Ranger Wing
Chief Instructor on RTE's
Special Forces Ultimate Hell Week
Leadership Development Consultant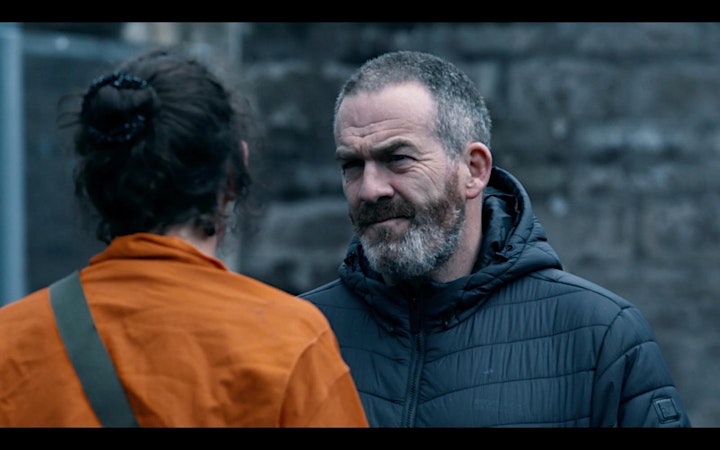 Rossa O'Donnell
"Over 30 years I have led and I have been led. In sport. In the military. In business. Those who showed me the way are still on my shoulder today. Humility, Empathy, Purpose and Honesty are traits that take time to develop. When they collide the results can be powerful."
Former Deputy Commander of Army Ranger Wing, Ireland's Special Forces Unit
Special Advisor to RTE's
Special Forces Ultimate Hell Week
Leadership Development Consultant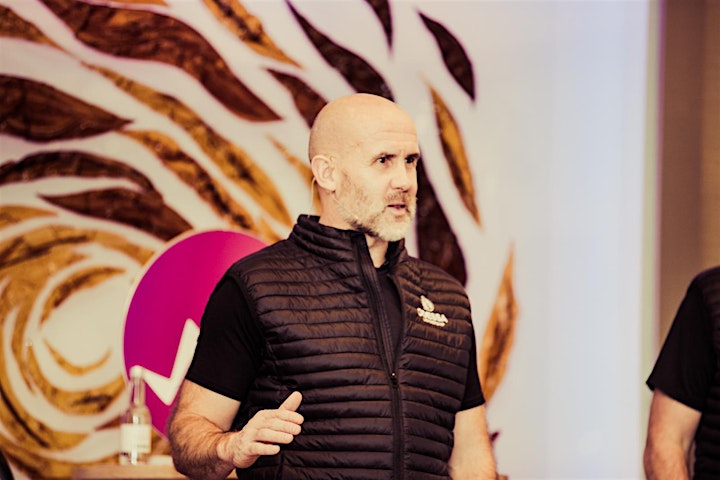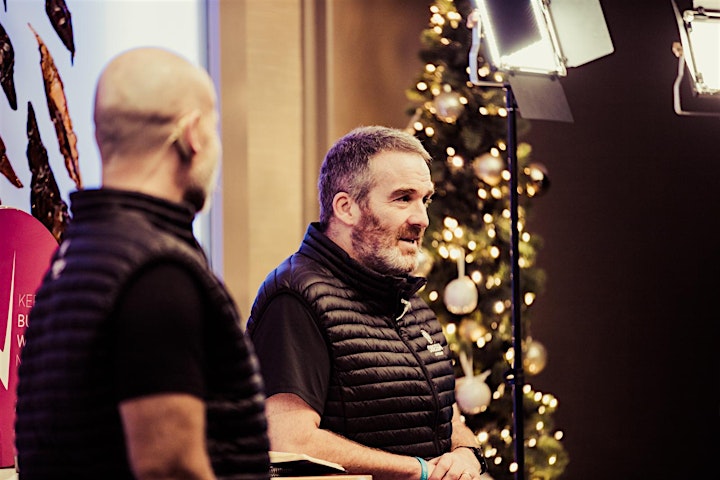 This event will be taking place live and in-person in Muckross Park Hotel on June 1st, 10:00 – 14:00.
TICKETHOLDER GUIDELINES:
We are very excited to welcome you back to live events.
In order to keep speakers, staff, crew and audiences safe, we ask that you adhere to current public health advice when attending a KBN event:
* Please do not attend an event if you are suffering with any symptoms of Covid-19.
* Tickets must be pre-printed at home or can be presented on a mobile device for admission. Ticket collection will not be available on the day.